Are you as
tired
as we are?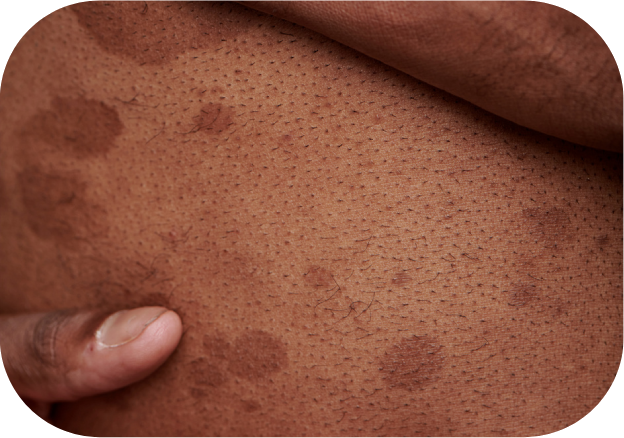 Unique concerns
Hyperpigmentation, Acne, Scarring, Dryness. Skin conditions often present differently in Black and Brown skin tones, and so darker complexions have different needs.

"At VOUEE, our focus is the unique skin concerns you have."
Largely ignored
Majority of mainstream skin-care products are not formulated with your skin in mind. Products are largely not testted for darker skin tones.

"At VOUEE, we formulate and test for melanin-rich skin."
Toxic ingredients
Toxic chemicals are more common in products for people of color. They can cause nervous, digestive and immune system damage, and pass on through breast milk as well.

"At VOUEE, we have said no to toxic ingredients, heavy metals, parabens and fragrances."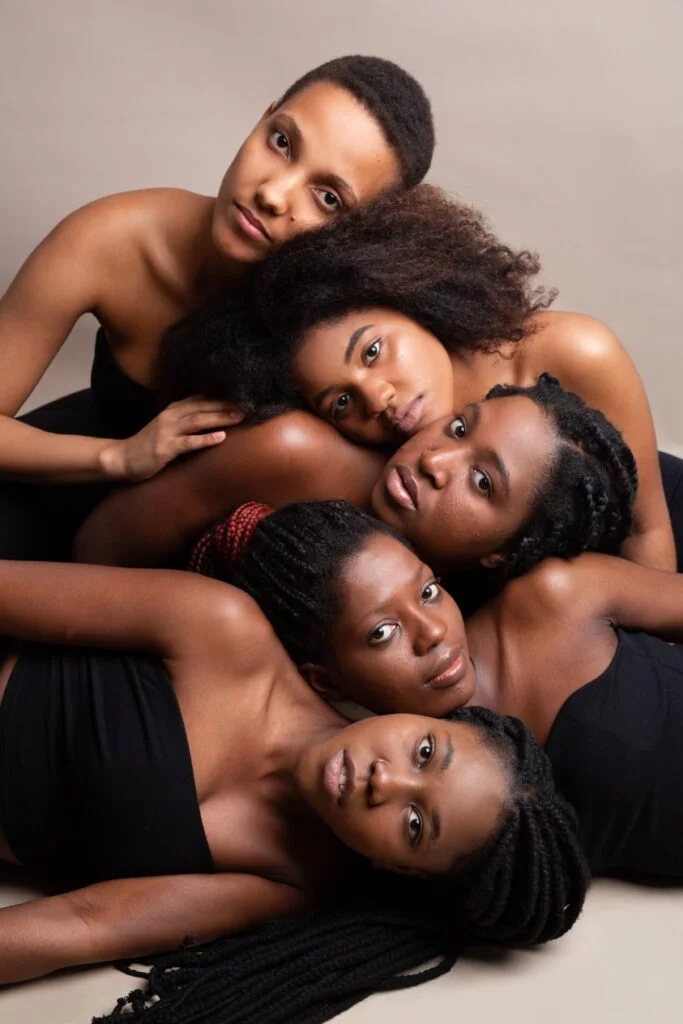 Be the first on to get notification about
our offersnew productsnew blogs
Discover effective strategies to combat dark underarms with our comprehensive guide. Explore causes, skincare routines, natural treatments, and lifestyle changes…
Explore the connection between acne and mental health. Understand acne's emotional toll and embrace a holistic approach to skincare and…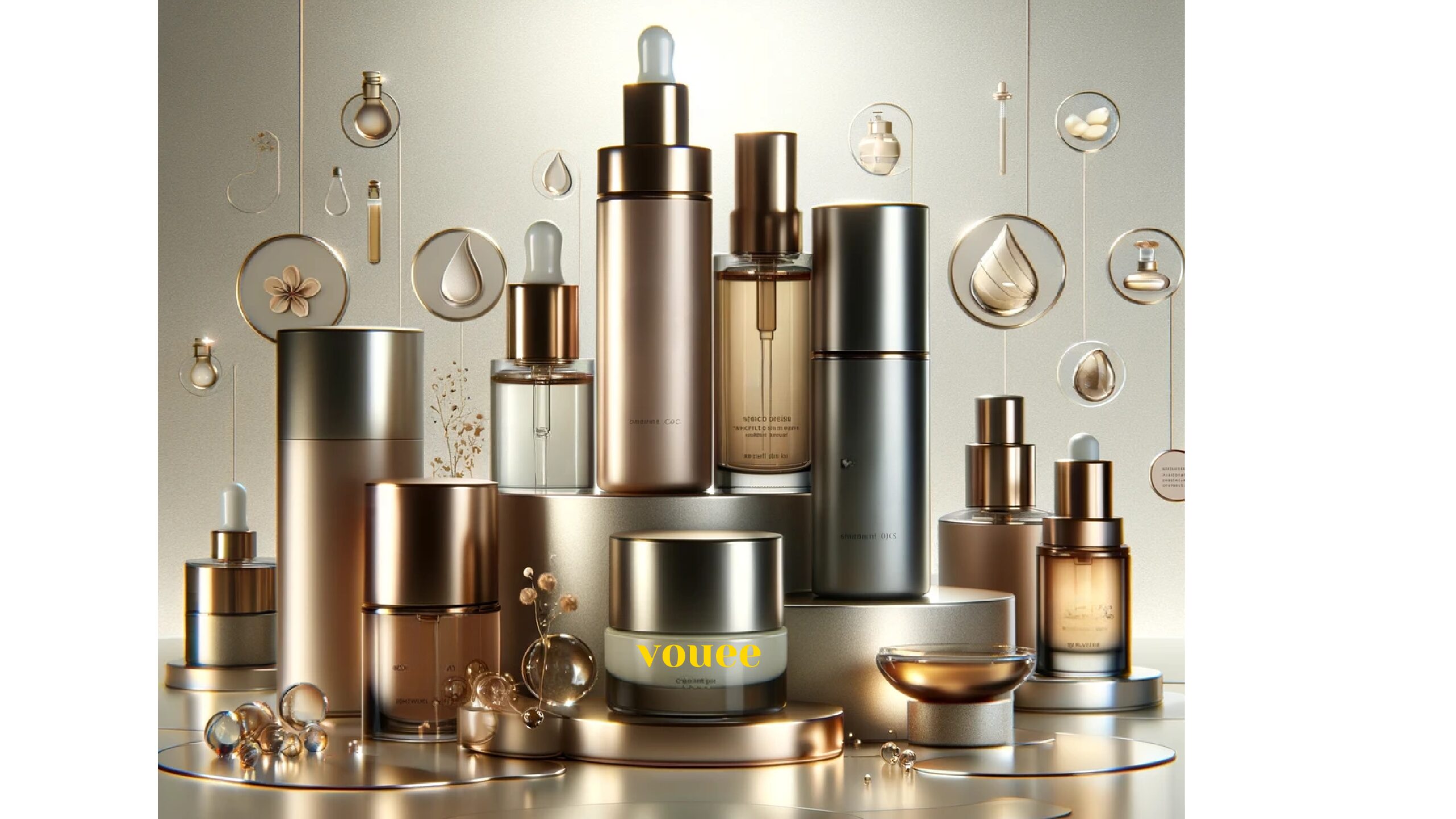 Still battling dark spots? Here's a quick guide to clearer skin.
Get the best care for your sensitive skin across all our product ranges.

I spent a long time living with many wrong expectations. My entire face and neck are not the same shade. And this is perfectly normal.
I wish I could tell my teenage self to just leave it alone. Now, I really want something simple that I can get whenever I need it.
For me, its hyperpigmentation. It's something I have battled for ages. I have tried too many things trying to fix it.

I honestly wish I had started using sunscreen much earlier, and even now, I wish I used it more consistently.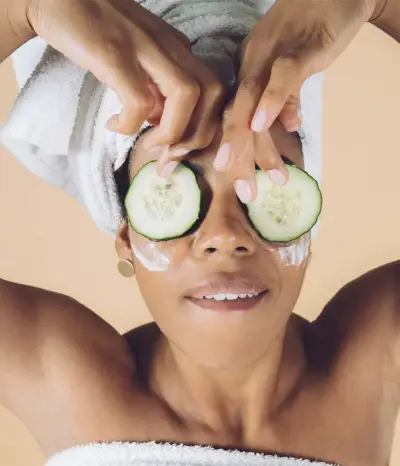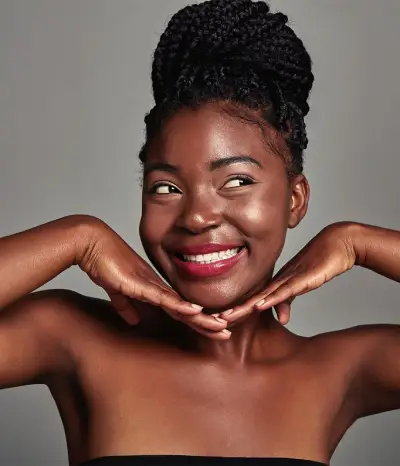 Follow the journey of VOUEE founder Nina on the Every Shade podcast, where she shares comical tales, challenges, and victories from the kaleidoscope of human beauty.
With humor and introspection, Nina navigates the world of beauty, culture, and identity, uncovering the joy and pain of our diverse experiences. Join us for insightful conversations that celebrate inclusivity and representation. Subscribe now on your favorite platform.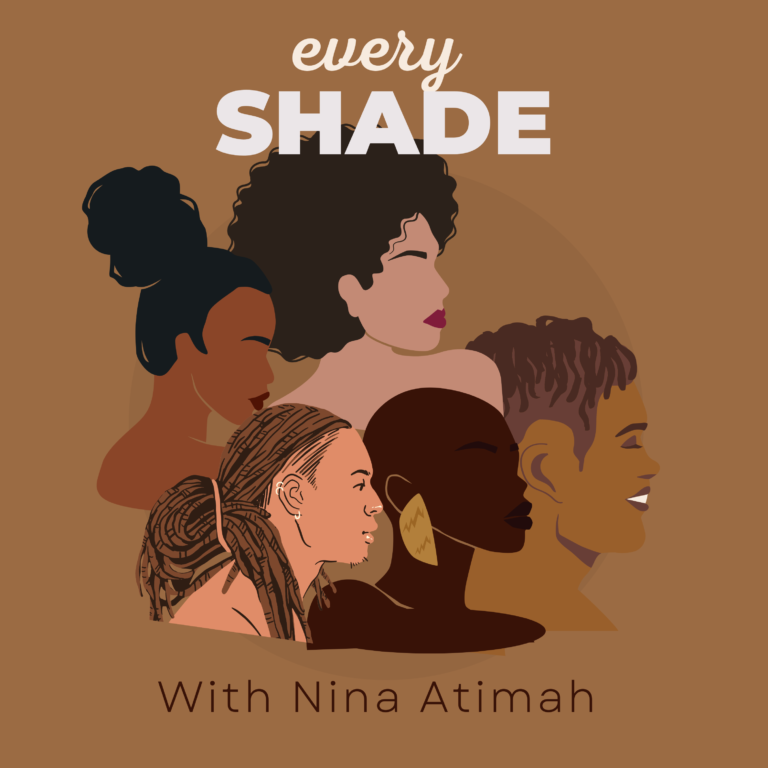 Our mission is
skincare
equity for all
We understand that finding the right skincare products can be a frustrating experience, especially for people with Black and Brown skin tones. The industry often overlooks our unique skin needs, leaving us with limited options. At VOUEE, we believe you are beautiful in the skin you are in right now. That's why we created VOUEE - to provide a solution that was made with you in mind.